Chelsea FC's Future is Improved by Thiago Silva's Contract Extension
Despite the club's significant investment in new players this season, the 38-year-old centre-back has proved to be a vital member of the Blues' defence.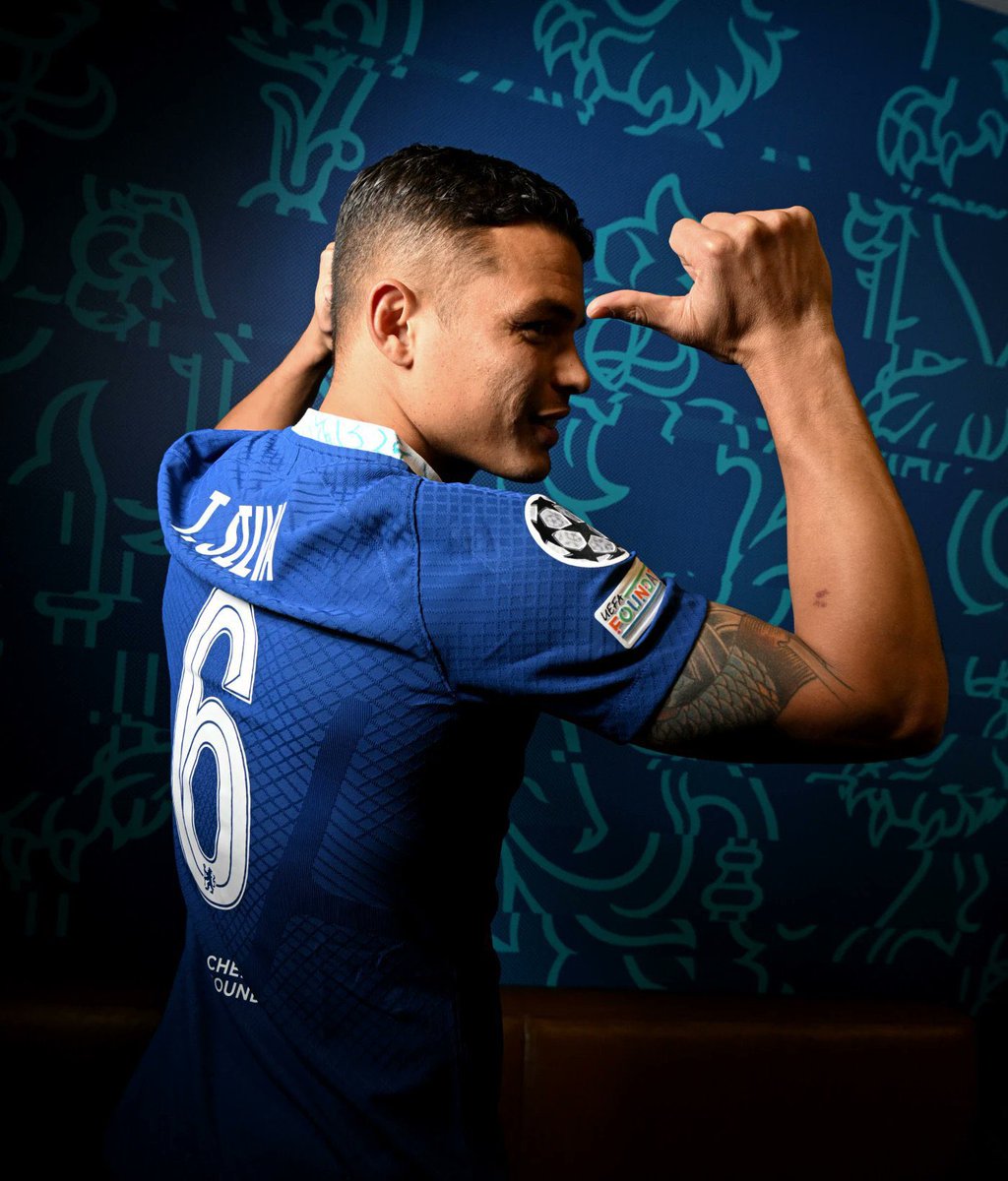 Thiago Silva's Comments on the Extension
"I am thrilled to continue my career with Chelsea FC," stated Silva. "When I first joined the club on a one-year deal in 2020, I never would have imagined that I would be signing a fourth contract with them. This is a special moment for me, and I am grateful for the opportunity to stay with the Blues."
Co-Owners' Statement on Thiago SilvaChelsea's co-owners, Todd Boehly and Behdad Eghbali, have faced criticism for their approach to the transfer market in their first year at the helm of the club. However, in a joint statement, they praised Silva's contributions to the team and emphasized his importance to the club's future success."Thiago Silva is a world-class talent, who has proven himself over many years for both club and country," said Boehly and Eghbali. "His experience, quality, and leadership skills are crucial to our vision for the future. We are thrilled that he has extended his contract with us, and we look forward to even more success with him in the coming seasons."The extension of Thiago Silva's contract with Chelsea FC further solidifies the club's commitment to building a strong, experienced team that can compete at the highest level.